Business Traveler Resources
A preferred corporate account assists with securing reservations in a quick and easy manner. In return for a minimum guest room volume commitment of 50 room nights per year from your organization, your travelers will also receive luxurious accommodations, outstanding service, and well-deserved recognition - which InterContinental Hotels are renowned for throughout the world!
Learn how your business can benefit from a corporate account with the InterContinental Stephen F. Austin hotel, and fill in our inquiry form below to contact our Director of Business Travel, David Kaso.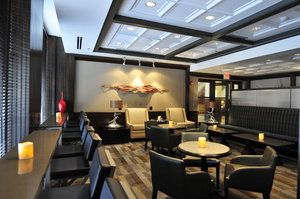 Traveler Benefits
Club InterContinental - repeat guest recognition program
Express check-in
Express check-out (includes video check-out and in-room folio review)
Complimentary use of health club, indoor pool, whirlpool, and sauna
Complimentary newspaper
All rooms feature writing desk and 3 phones
Direct billing privileges arranged with prior credit approval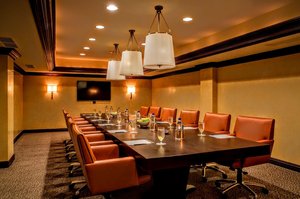 Additional Business Services
Business Center
Notary Public
Wireless internet throughout hotel
Same-day dry cleaning upon request
Safety deposit boxes
Wake up calls
Valet parking
ATM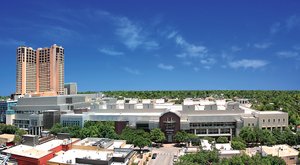 Explore Businesses Near the InterContinental Stephen F. Austin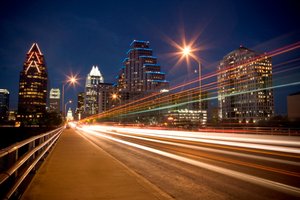 A-D
Andrews & Kurth
Apple
AT&T
Atmos Energy
Bankrate
Bloomberg TV
Bracewell & Giuliani
Cisco Systems
Compass Learning
creditcards.com
CSC
DLA Piper
Dachis Group
Dell Computer
Deloitte
DMX Music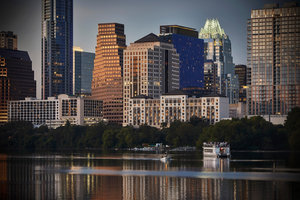 N-W
Eli Lilly
Entergy
Ernst & Young
Exxon
Facebook
Formula 1 United States
Frog Design
Fulbright & Jaworski
Gardere Wynne Sewell
Greenberg Traurig
GSD&M
Haynes & Boone
Home Away
Hunton & Williams
Jones Lange Lasalle
McKool Smith
Microsoft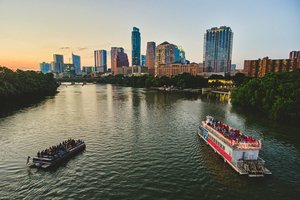 N-W
NetSpend
Nomura Holdings
Oracle
PricewaterhouseCoopers
Samsung
Siemens
Jude
Solar Winds
State Street
Time Warner
University of Texas at Austin
University of Texas System
Vinson & Elkins
Wells Fargo